News and Events
Vmail Internet Services have installed the first of several Fast New Servers.
Each of these Servers is powered by L.E.S.S. Legionaire 2000+ User Server from Linux Enterprise Software Solutions (a division of Vmail Internet Services Pty. Ltd.).
Features include:
A Powerful New - Database Backended Mail Server
L.A.M.P. Linux-Apache-MySQL-Php
Web Applications Deployment Environment
MONO - .NET Applications Server
Advanced Administration Console
Client Accounting System
Database Administration
Online Website Creator
---
Vmail Internet Services provide clients with a wide range of specialised web services.
including:
Database Design and Administration Services
Custom Built Applications
Web and Print Media Design and Publishing
OpenOfficeOrg Services including:-
Training, Migration, Programming and Databases
Computers & Accessories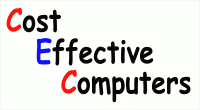 Computer Software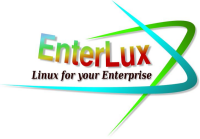 Copyright Vmail Internet Services © 2002-2009.